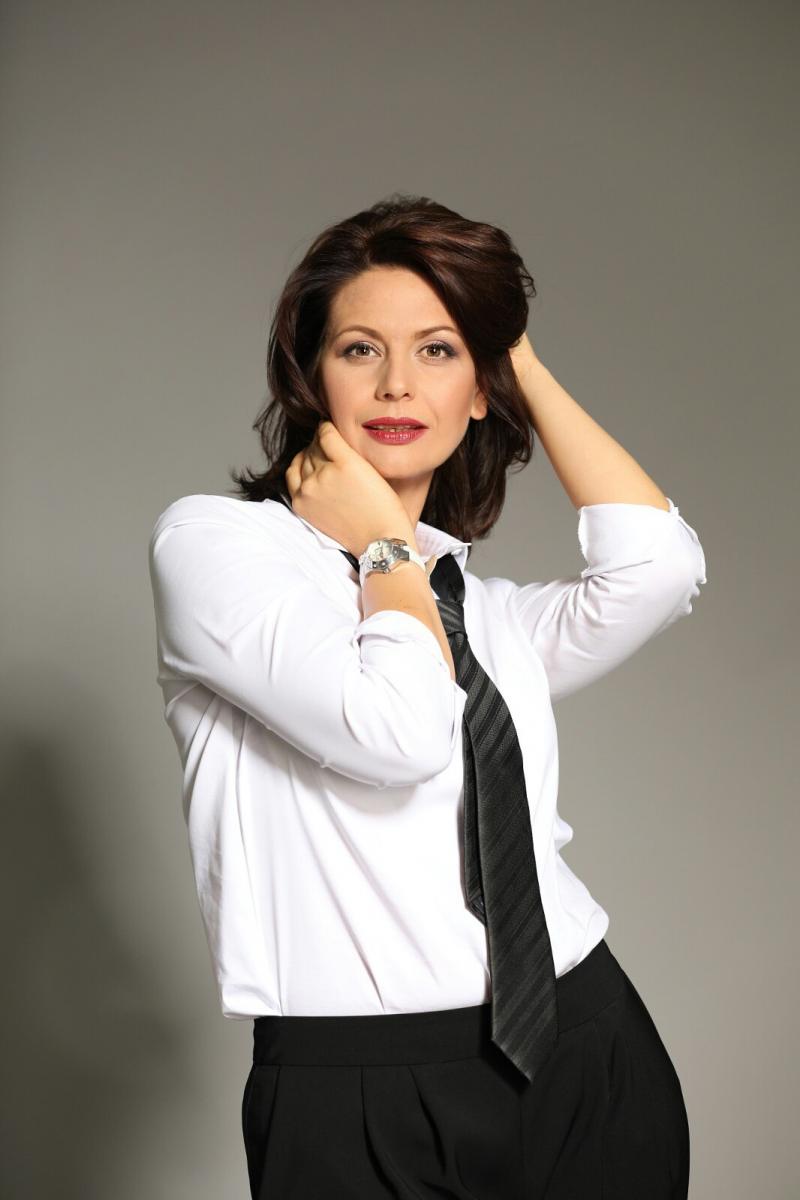 Place of birth: Klejniki village
Date of birth: 1980 (won at the age of 21)
Participation in international competitions: Los Angeles, 2002 (absolute champion in the category of "Photomodel"), Miss Europe 2002 (reaching the 1/2 finals), Miss World 2003″.
Career: In 2005, the country's most beautiful girl of 2002 gave birth to a daughter, Masha. In 2007 Olga graduated from the Institute of Modern Knowledge in Minsk, specializing in "cultural studies". She managed Brest branch of the "Fashion Studio of Sergei Nagorny". In interviews, she confessed that she had always had the option to move to another country, but she stayed in her native Brest as she felt useful in this city. In addition, the birth of a child played a significant role in stopping her modelling career. Olga admitted that she would never trade her family happiness for a modeling career.
She now works at the Beauty in You women's club.