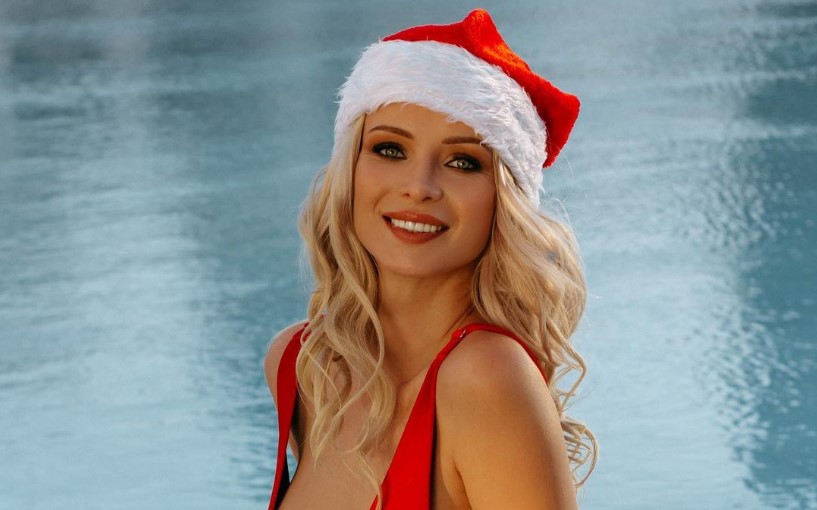 It is time to start the new 2021 year with new photos of the most beautuful girls in Belarus. As you might probably know Belarus is the only country in the world which celebrates Christmas twice: in December, 25 according to Western calendar and on 7th of January when Orthodox Christians are celebrating this wonderful day.
For our Belarus Instagram Beauty Contest beginning of the year is a bit of a lazy time. Girls are normally enjoying their time with familty and friends. Photos are published not so often so supply is limited 🙂 .
But still some of our dearest provide the best shoots they did for us. Please, welcome our beauties.
Nata
Посмотреть эту публикацию в Instagram
Ekaterina
Посмотреть эту публикацию в Instagram
Ekaterina
Посмотреть эту публикацию в Instagram
Anastasia
Посмотреть эту публикацию в Instagram