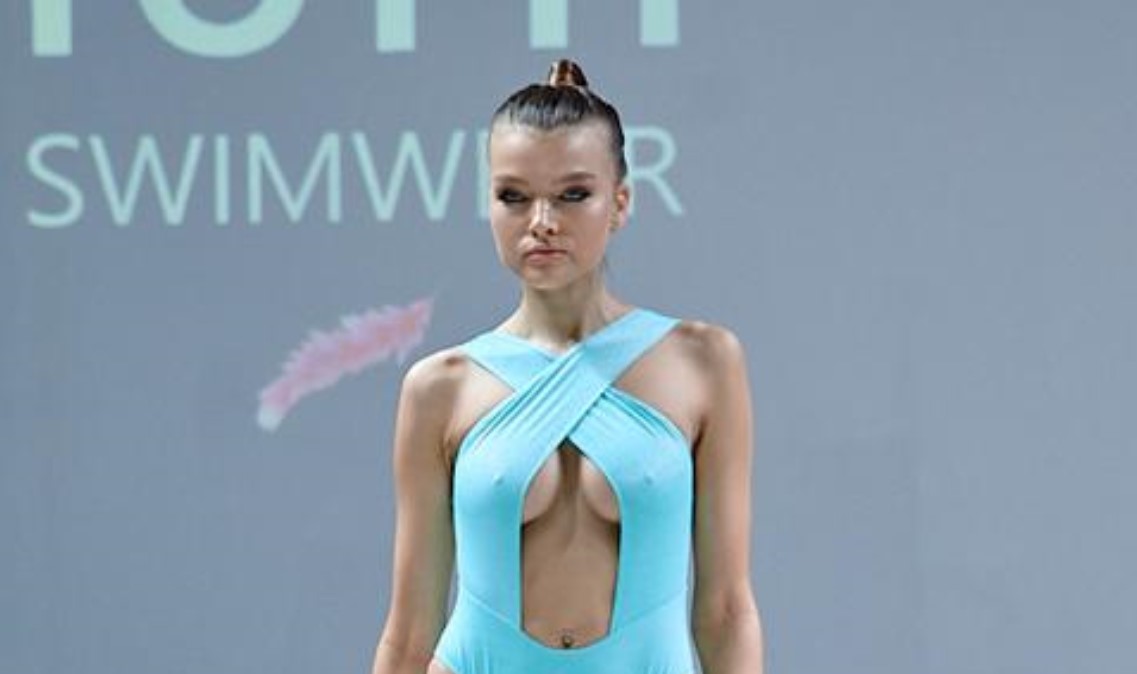 This weekend, the jubilee, twentieth, Belarus Fashion Week took place in Minsk. One of the most striking shows was the favourite of the capital's mods, the bright Italian Salvador "Totti" Pattokkio, who settled in Belarus a while ago. Hers is a new collection of Salento swimwear that you want to try on in the upcoming vacation season.
The designer offers women to wear swimwear with thin straps, drapery, pajettes, ruffles and decorative elements.
Totti Pattokkio Bikini Show at BFW 2021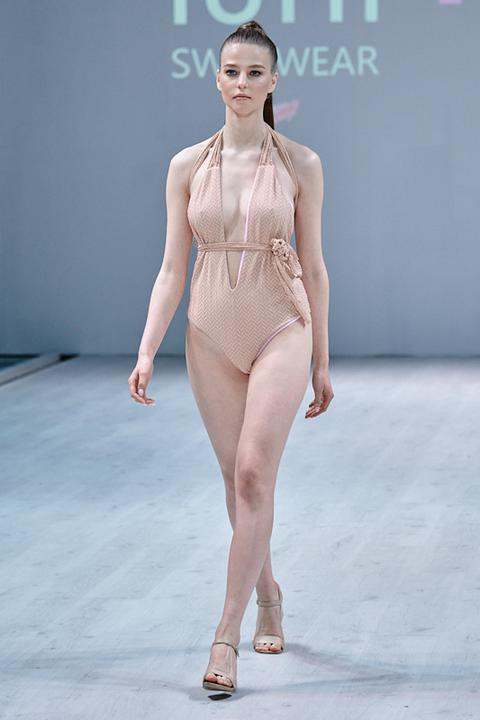 An Italian, a native of the city of Lecce, began his career in fashion in his homeland, and seven years ago he first visited Belarus at the invitation of a friend. Totti decided that there are many opportunities for organizing a business and opened his showroom in Minsk.
He is exclusively engaged in swimsuit design and is not the first time participating in Belarus Fashion Week. For example, in the fall of 2019, he presented the Neon collection to Belarus Fashion Week.
Due to closed borders, Belarusian fashion week is more modest this season, there are no guests invited from abroad, but at the same time 17 designers from Belarus took part in Fashion Week.
The Italian expat's show completed the Belarusian Fashion Week, which resumed work after a one-year break associated with the coronavirus pandemic.