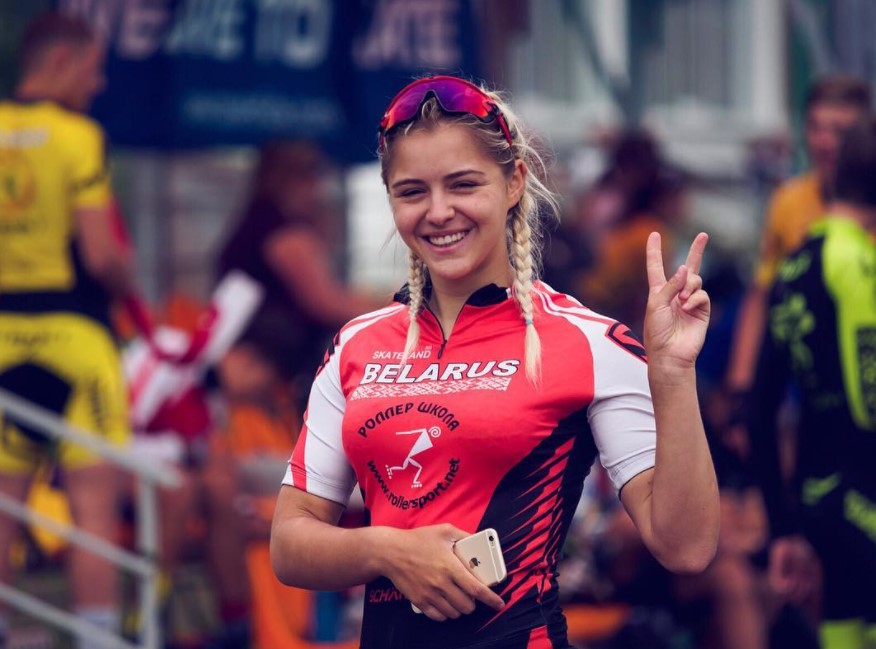 The Beijing Olympics are over and the athletes have already gone home in anticipation of new competitions and new victories. We will try to remember all those moments and the people who took part in this event. Especially the girls and women who cheered us on with their achievements during these two weeks. So, our list of beauties of the 2022 Beijing Olympics.
Jutta Leerdam
The Dutch speed skater in Beijing 2022 won silver in the 1,000 meters and millions of men's hearts around the world. The girl now has 2.5 million followers on Instagram.
Kelly Sildaru
The 20-year-old Estonian was selected along with Martin Himm to be the flag bearer for her country's national team at the opening of the Games, and she also carried the flag at the closing ceremony. The vivacious freestyle skater was the bronze medalist in the slopestyle.
Eileen Gu
The 18-year-old Chinese athlete set a record by becoming the first freestyle skier in history to win three medals at one Olympics – gold in halfpipe and big air as well as silver in slopestyle. The U.S. native has only been competing for China since June 2019, but she has already become one of the country's most popular athletes.
Yulia Kanakina
The girl did not bring any awards from the Beijing Olympics, but no one will take the title of the most beautiful skeleton athlete from her.
Hanna Nifantava
The skater, who was carrying the flag of the Belarusian team, did not get on the pedestal in Beijing, but she was also prestigious for being among the top beauties.