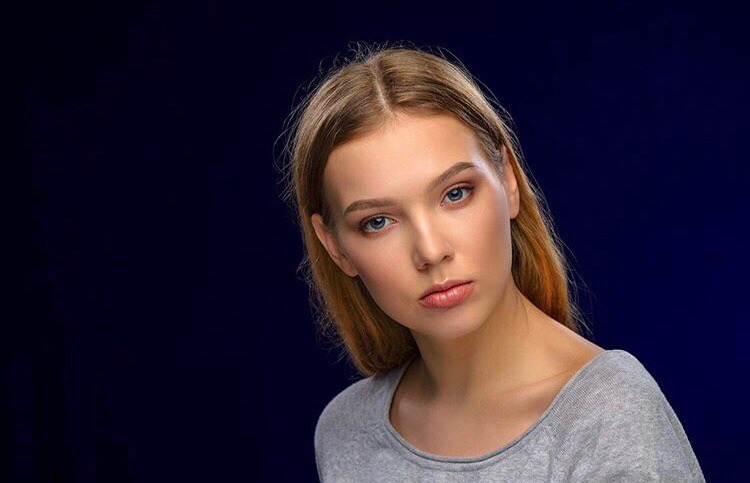 Anna Myadelec, a stunning lady from Northern Belarus, who was a runner up of the prestigious beauty pegeant Queen of Spring 2015, recently visited the capital of Italian fashion, Milan. Anna have been doing modeling under Lia's Models management and traveled to Italy to participate in Photoshootings for some of famous brands.
"Milan is an amazing city", – Belarusuan beauty shares her impressions about visiting the city. " It is always beautiful, any time and any season is great there. I did enjoy every moment of being there".
Italy is not a new place for the perspective Belarusian model. Ms Myadelec has already been there in various occasions and while back to Belarus always promoted Italy and Italian cousine, in particular, as things to remember.
As for the photosession, there are some of the pictures that we would like to share with our visitors to give you impression how our Anna, Northern Queen of Spring, looks in atmosphere of old, but still look young, Milano, capital of Italian fashion.