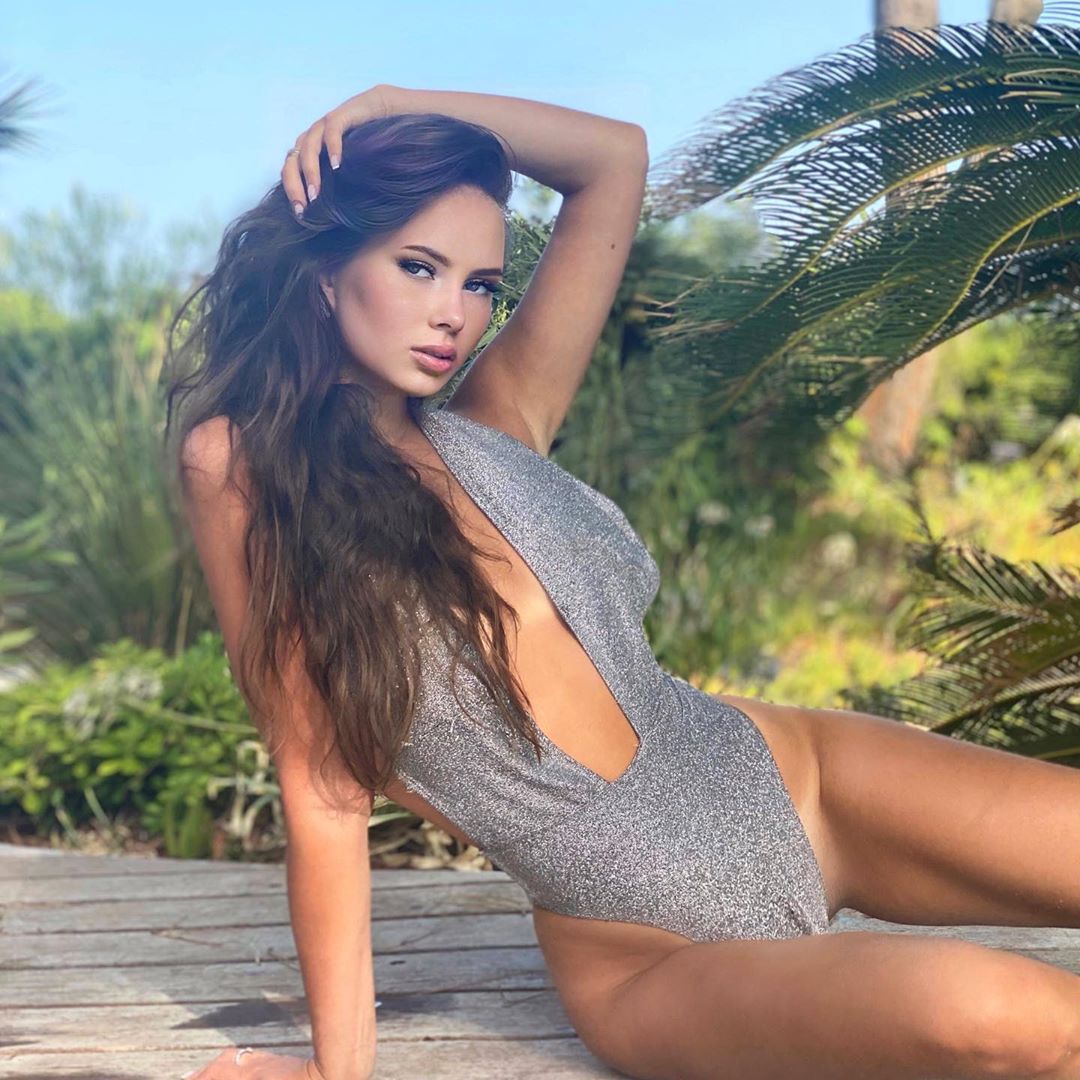 September in Belarus is still a hot month here in the Blue-Eyed Country. We are not mentioning here all the political issues which just raised immediately after August, 9 presidential election. But nothing is changed as Belarus is still the best place to watch and talk to the most beautiful women in the world
And Beauties of Belarus are not stopping their postings in Instagram. You bet , there are a lot of wonderful pictures of them both in this country and abroad
Look whom we have here just now. These ladies are heading to be on the top of Belarus September 2020 Instagram Beauty Contest
Tatiana Novikova, a photographer and stylist, share her opinion about black dresses. Is it trivial or is is impressive? Up for your to decide.
Darya Borovskaya, an unstoppable traveler, now present herself on wonderful beaches of Saint-Tropez.
Kate Vysockaya will tell us about her experience in show business.
Veronica Chan is having a great time with her friend.
Alexandra Loiko is in Beryozka, a newly refurbished iconic restaurant in Minsk city center